Spa Certified by SpaSearch.org

BBB Torch Award for excellence in business ethics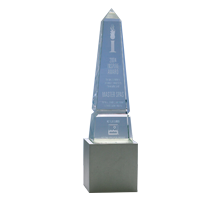 Inspire award the hot tub industry's highest honor
Ernst & Young Entrepreneur of the Year Award
APSP's International Hot Tub Association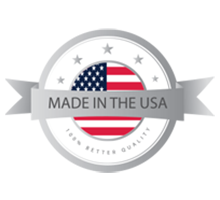 Proudly Made in the United States of America
About Us
Master Spas
At Master Spas, we never just sell you a hot tub and send you on your way. When you get a Master Spa, you're getting the full support of our nationwide network, dealers, and service centers. Plus, our professional customer service representatives are only a toll-free phone number away, to answer all your questions.
Master Spas, LLC. is based in Fort Wayne, Indiana, 90 miles north of Indianapolis. Operating out of a state-of-the-art 583,000 sq. ft. manufacturing facility, and a 50-acre distribution center, we are the largest swim spa manufacturer in the world, and one of the largest portable spas and hot tubs manufacturers in the country. Our management team has over 150 years of spa manufacturing success, and one of the strongest track records in the industry.
If you ever have any questions regarding your H2X Swim Spa, please call customer service at 800-860-7727 or your can e-mail us at customerservice@masterspas.com. Please direct any sales related questions to sales@masterspas.com.
Master Spas Cares for Cures
Master Spas is pleased and proud to assist two foundations dedicated to finding and funding the cures for life-hindering diseases.
Along with the Lupus Foundation of America, we have initiated a campaign to help raise awareness and find a cure for this debilitating disease that affects more than 1.5 million Americans. Part of the profit of each spa sold will go to the Lupus Foundation. For more information, visit www.MasterSpas.com/cares
Master Spas has joined forces with the Vera Bradley Foundation for Breast Cancer to eradicate breast cancer, a life-threatening disease, by providing financial support for research and research-related projects. More information found here.
Cares for Kids

Master Spas and their dealers were a part of building a new school complex in 2013 for the NAZ Children's Centre in Rose Hall, Jamaica. This specialized school does an outstanding job with children ages 4-11, as well as working with children with developmental problems. With every Master Spas Swim Spa sold, a donation will be made to the NAZ Children's Centre Scholarship Fund. Learn more here.
Factory Tour 2017
Get a peek behind the scenes with a video tour of our production facility in Fort Wayne, Indiana.